Kraft Releases "Salad Frosting" for Kids . . . Which Is Just Ranch Dressing in Disguise
Kraft is releasing a new product called SALAD FROSTING. It's in a pouch and has lots of bright colors on the front.
But "salad frosting" is actually just . . . ranch dressing.
By disguising it as "frosting," Kraft is hoping it'll push kids to use it on their vegetables.
By the way, ranch dressing isn't THAT healthier than actual frosting when it comes to calories and fat. It does have less sugar though . . . and if it motivates kids to eat vegetables, then maybe it's worth it. 
(Here's apicture.)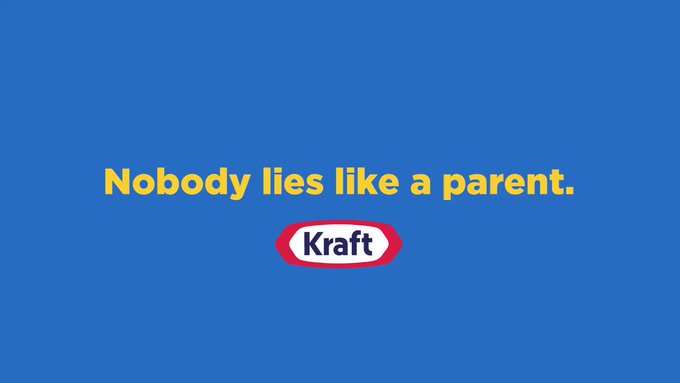 Kraft✔@KraftBrand
Sometimes parenting means bending the truth. That's why we made limited edition Kraft Salad "Frosting," the easy way to get your kids to eat their greens.
Tweet your best parent lie using #LieLikeAParent#contest for a chance to win your own Salad "Frosting." Details in bio.
56
6:01 AM - Jun 10, 2019
22 people are talking about this