Prince had "exceedingly high" levels of fentanyl in his system at the time of his death, according to a new toxicology report obtained by the Associated Press.
The report -- which is said to have been confidential -- gives a glimpse into just how much fentanyl was flowing through the singer's body when he died in 2016. According to the AP, the concentration of fentanyl in Prince's blood was 67.8 micrograms per liter. The report notes people have died from as little as 3 micrograms per liter, and as high as 58.
A medical expert quoted by the AP -- Dr. Lewis Nelson of Rutgers New Jersey Medical School -- calls the level of fentanyl in Prince's blood "exceedingly high" ... even for someone who's a chronic pain patient, he adds.
The toxicology also reportedly shows Prince's liver had a concentration of 450 micrograms per kilogram -- while also noting that levels beyond 69 micrograms per kilogram often signal overdose or fatal toxicity cases. Experts cited in the report also say there were potentially lethal amounts of fetanyl in Prince's stomach, and that he likely took the drug orally.
We broke the story ... Prince died at his Paisley Park compound from an opioid overdose -- the drug, of course, being fetanyl.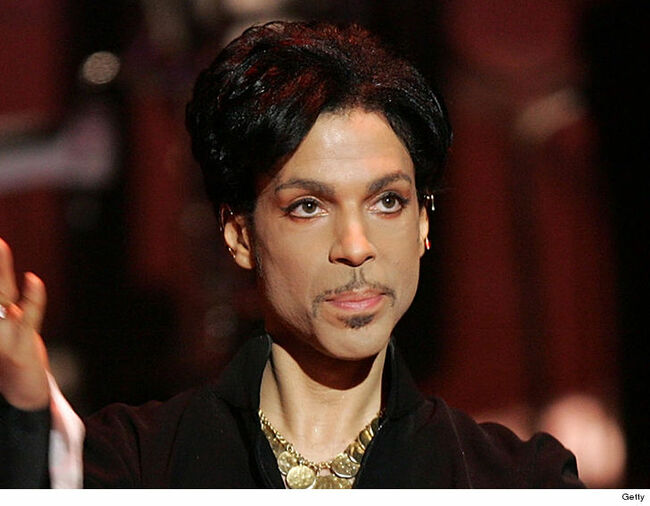 mela Anderson made a point of showing support for her son, Brandon Lee, Monday night by dining at paparazzi central.
Pam and Brandon broke bread at Craig's in WeHo, and the topic of conversation -- at least for us -- was the criminal investigation triggered by the brutal knockout of Tommy Lee at the hands of his 21-year-old son.
Brandon was a man of few words, but he was quick to say, "I love my dad" ... he pretty clearly wants to settle the beef ignited when Pam brought up Tommy Lee's domestic violence case in a recent interview.
Pam is living in France with her soccer-playing boyfriend, but is back in L.A. to shoot a PSA on the dangers of ridesharing.

Sarah Ruth
Want to know more about Sarah Ruth? Get their official bio, social pages & articles on Forks\\' #1 HIT Music Channel!!
Read more