G-Eazy was arrested in Sweden after allegedly attacking security guards and getting caught with cocaine.
Sources familiar with the situation tell us the rapper was partying in a club after his show Wednesday in Stockholm and was acting belligerent. We're told several security guards approached him, asking him to calm down, but G-Eazy started to throw punches ... striking one guard in the face several times.
We're told he was detained by police, who allegedly discovered cocaine in the rapper's pocket.
Our sources say he was taken into custody on suspicion of assault, possession of narcotics and use of narcotics. We're told he's still in custody.
Several videos taken inside the club show G-Eazy partying with friends -- including girlfriend Halsey and rapper Sean Kingston -- and handing out shots.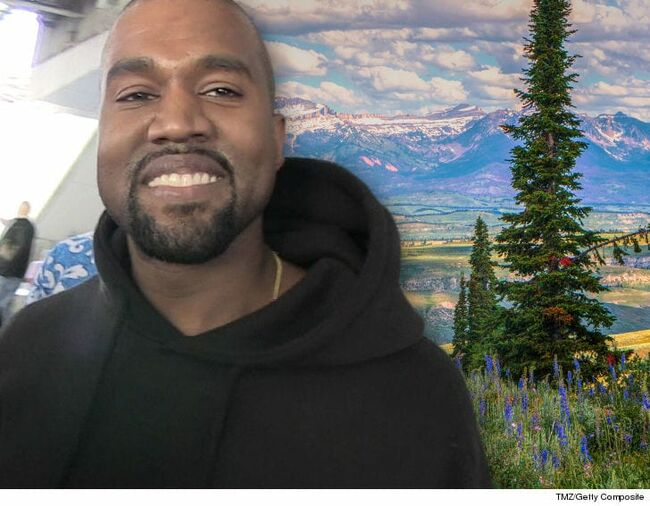 Kanye West has left L.A. for the Cowboy State ... to put the finishing touches on his 5 upcoming albums.
Sources tell TMZ, Kanye flew out of L.A. Wednesday for the secluded home he's rented in Wyoming ... literally on a mountaintop. Kanye's spent a lot of time there over the last few months, flying in various rappers and producers to help with his music.
We're told this is an extended stay ... at least several weeks.
And our sources say Kanye is not bothered by the fallout from his "TMZ Live" interview. To the contrary, he has told people the episode was "fire" and got people thinking ... which he says was his goal.
Our sources say Kanye will get a stream of visitors who will help him with the final touches.
The first album is due out May 25 ... and 4 more will follow.

Sarah Ruth
Want to know more about Sarah Ruth? Get their official bio, social pages & articles on Forks\\' #1 HIT Music Channel!!
Read more